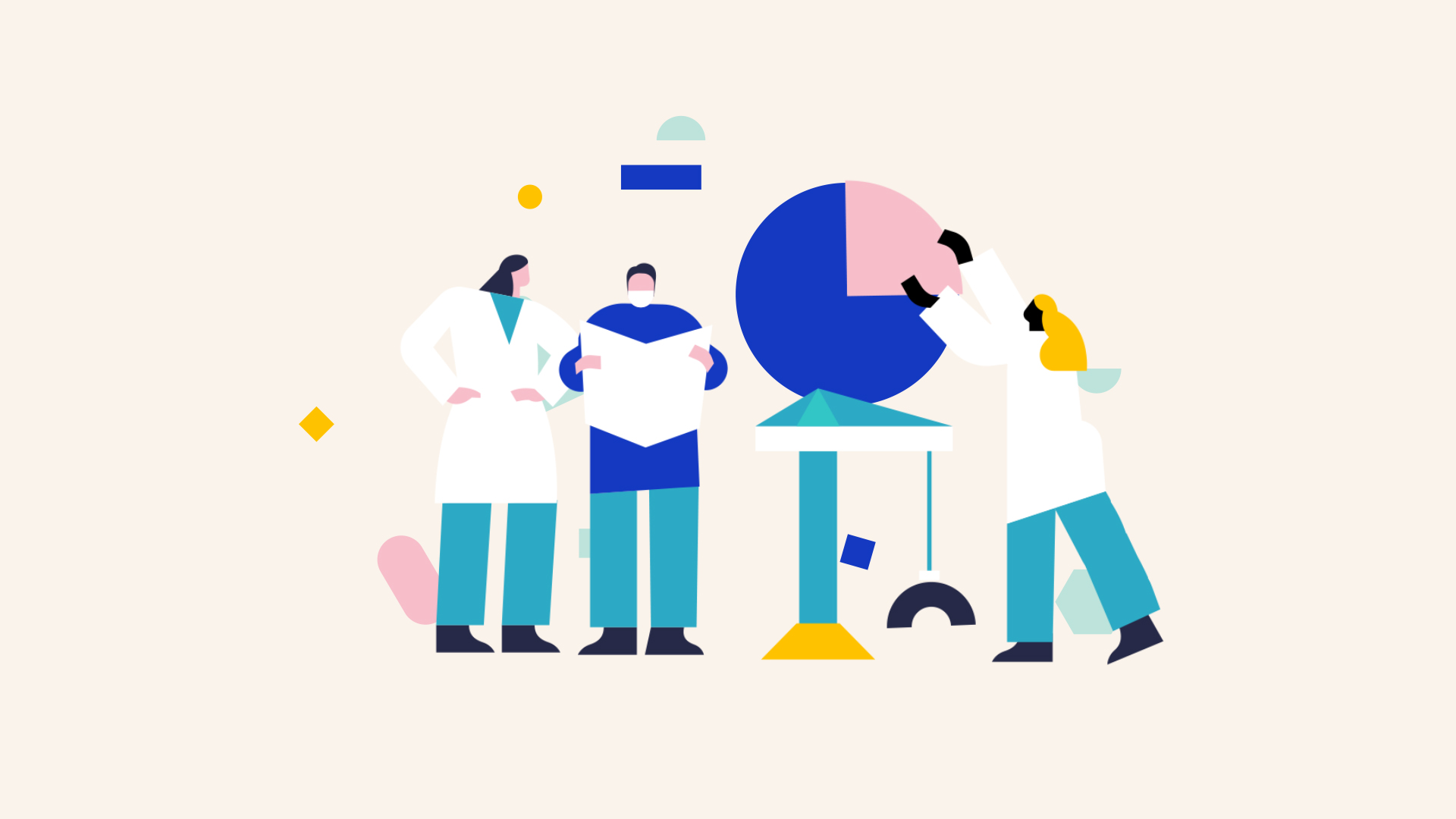 Accelerate and de-risk clinical trials with evidence-based covariate adjustment
Data-driven design of clinical trials to improve cancer research
Oncology drugs are expensive and difficult to develop; 80% fail to meet their phase III endpoints.

Access this informative whitepaper from Owkin, to discover how evidence-based covariate adjustment can reduce the risk of trial failure by increasing the power and allowing broader eligibility criteria without sacrificing power in phase III oncology trials.

Key topics include:
Leveraging machine learning and real-world data to complement randomized controlled trials.

Identifying novel covariates via deep learning analysis of routine imaging data.

Applying deep learning covariates to increase the power and accuracy of clinical trials.

Evidence-based covariates provide compelling evidence for regulators.
Complete the form to download your free whitepaper!
By completing this form, you agree Owkin may contact you directly about industry news, products, services, and events that may be of interest to you subject to their privacy policy.